About AVS
Mission Statement
To provide a broad range of products and services intended to meet the requirements of veterinarians and pet owners. The principal competitive edge will be the breadth of selection we can offer and the quality of service we provide.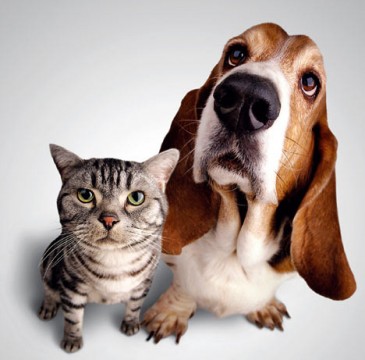 History of AVS
Animalcare Veterinary Services Ltd. was incorporated under the Companies Act on July 7 1999 as a Limited Company with two shareholders and directors, Dr. Graham Brown and Dr Katalin Brown, both veterinarians. The registered address of the company is 110a Constant Spring Road, Kingston 8, Jamaica. W.I.
The company was formed with three basic objectives:
to provide veterinary support services to Animalcare Veterinary Hospital and other veterinary facilities
to import into Jamaica, market and distribute veterinary pharmaceuticals and veterinary instruments and equipment and other companion animal related products
to provide veterinary laboratory and diagnostic products and services to veterinarians and the livestock sector.
In the early years of the company the emphasis was to support the clinical mission of Animalcare Veterinary Hospital. However, it soon became clear that it would not be possible to operate a modern veterinary hospital in Jamaica without doing something radical to improve the availability of modern veterinary equipment and pharmaceuticals to the Hospital and other veterinarians in the Island. To this end, Animalcare Veterinary Services developed strategic partnerships with two animal health companies that were internationally recognized as world-leaders in the development, production and distribution of veterinary pharmaceuticals and veterinary diagnostics. The two companies, Merial and IDEXX Laboratories, remain the core of Animalcare Veterinary Services' business, and through these and other partnerships, we have forever changed the way veterinary medicine is practiced in Jamaica.

The Pet Emporium was formed in 2010 as a Division of Animalcare Veterinary Services Ltd., to provide a range of quality pet foods and products to the pet owning public. The objective is to provide quality products at an economical price, thereby allowing the distribution of these products to a broader segment of the Jamaican population.